– Dad & Mentor Matthew Fulford
In 2012, Current Owner and CEO Jack Fulford started Midcoast Construction Enterprises, LLC.
A 5th Generation Florida Native, Jack knows the waters of Florida as good as any Mariner.  In his early years, Jack worked for his father Matt, in the Underground Utility and Road Construction business. His father instilled in him a work ethic that he knew would be unmatched allowing his son to excel in whatever line of business he undertook. 
In the late 2000's Jack father encouraged him to go work for a larger marine construction company that specialized in bridge construction and pile driving. This is where Jack was taught the in's and out's of the marine construction industry by the owner, a very close friend and mentor, Jeff Nasse. Through the years, Jeff helped shape Jacks thought processes, giving him a full understanding of how to not only physically build projects, but how to build a successful company in the marine industry. Years later, after working in the industry under these two men,  Jack set out on a quest to start his own marine construction company; and in 2012 Midcoast was born.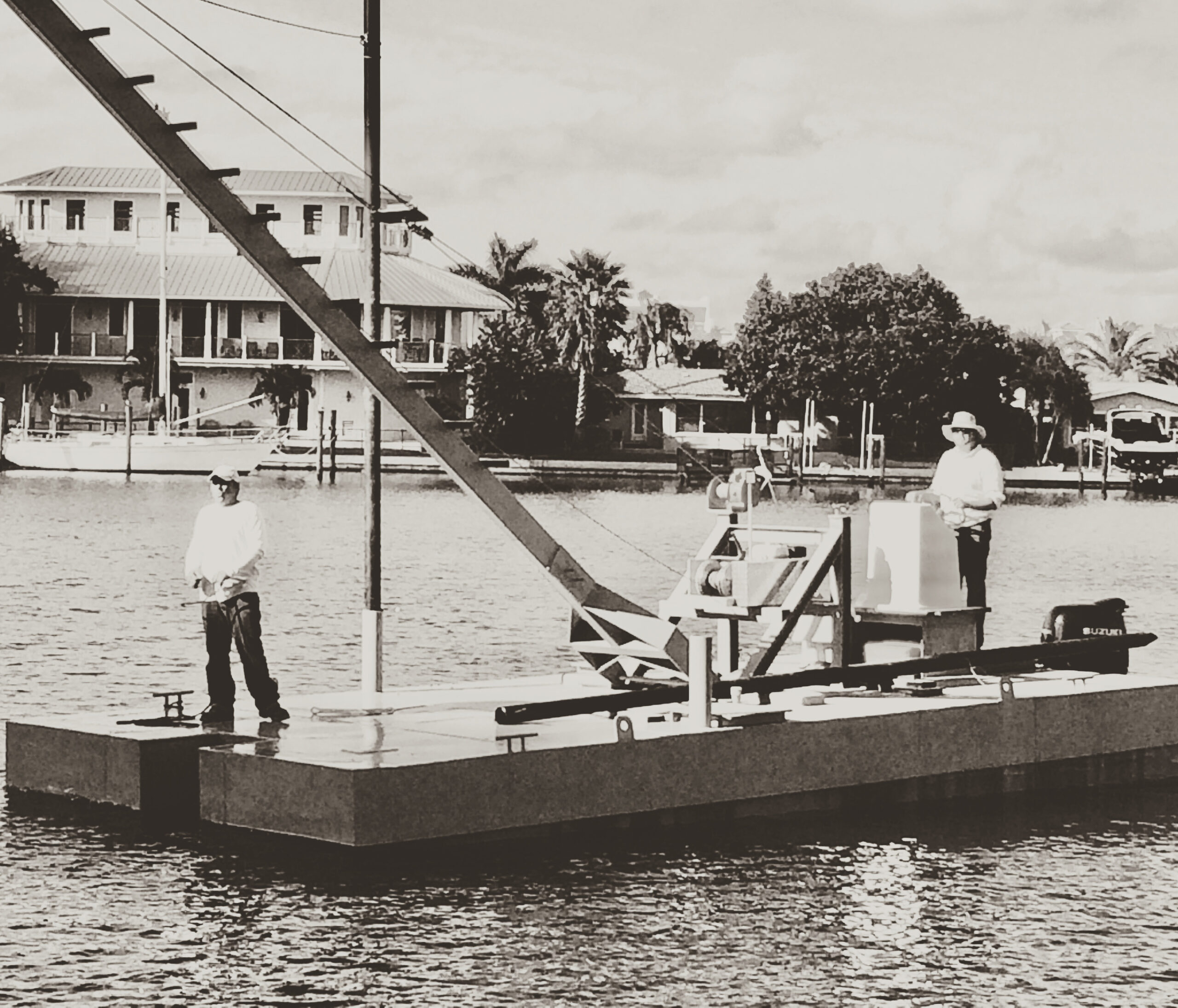 "Since our humble start in 2012 building residential docks and seawalls, we have kept the same motto: "Be a man of your word, because your word is your bond".. I've always held that close to my heart when my dad first spoke those words to me as a young man. Its holds truth in all aspects of my life. Simply put, just do what you say you're going to do; and for me, everything from that point forward seems to fall into place. Of course, you have your ups and downs, but at the end of the day you have your word and it shapes the very human being you want to be. Having held ethics in very high regard, It reveals itself in all aspects of our business. We try our absolute best to give each and every client the most honest and optimum service and I think the growth of our company over the last 10 years speaks volumes to these simple principles". – Jack Fulford CEO
The success of Midcoast is built upon Value, Quality Products, & Superior Service.
The company also knows the meaning of having valued employees. Midcoast knows that nothing is possible without their men & women who work day in and day out to also provide for their families. Midcoast is confident that they employee some of the best people in the industry.
You also can have confidence that when you choose Midcoast for your next project; you will be getting top quality service with unparalleled results.