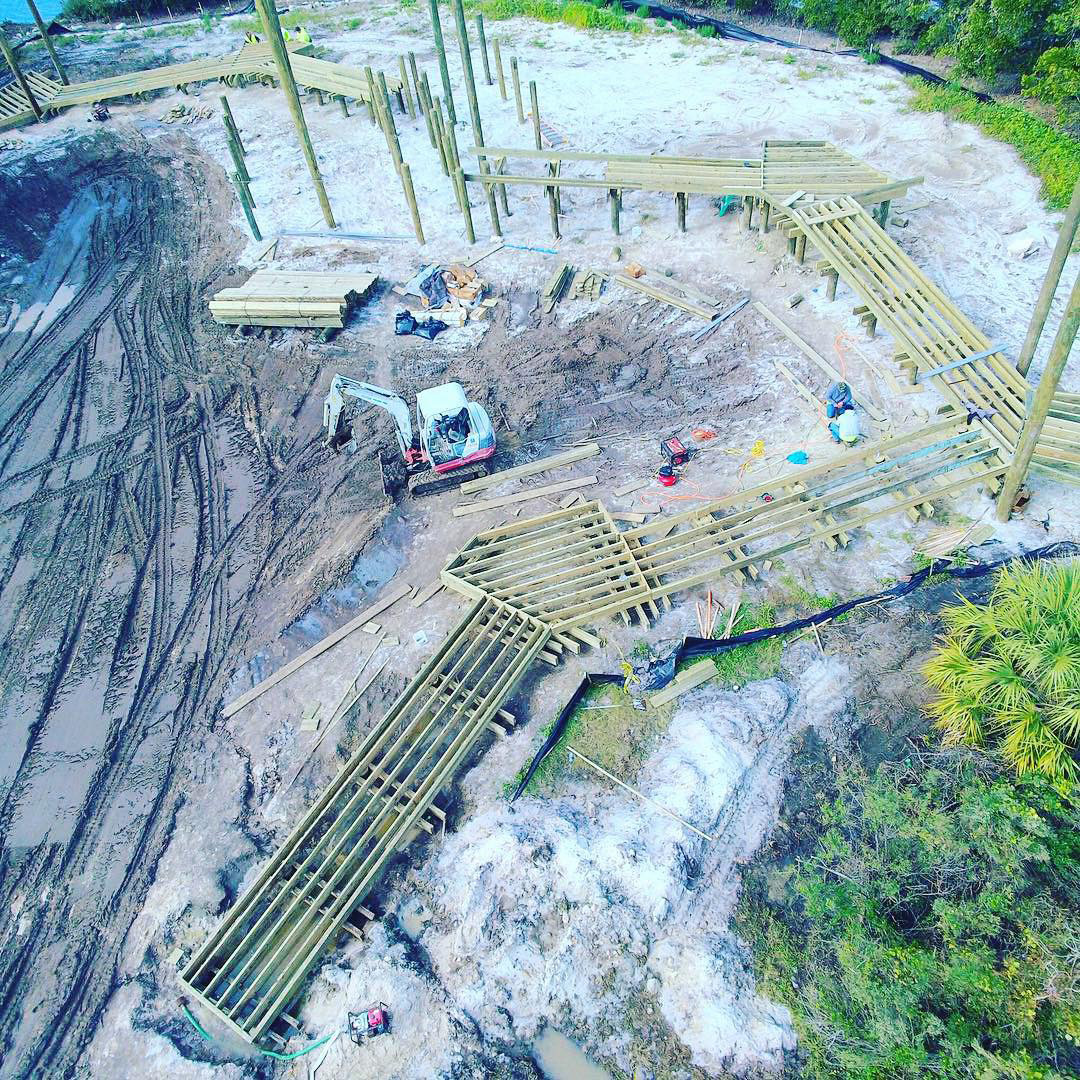 Boardwalks
Connecting people to Nature is something we specialize in. Boardwalks are essential in finding your way from point to point.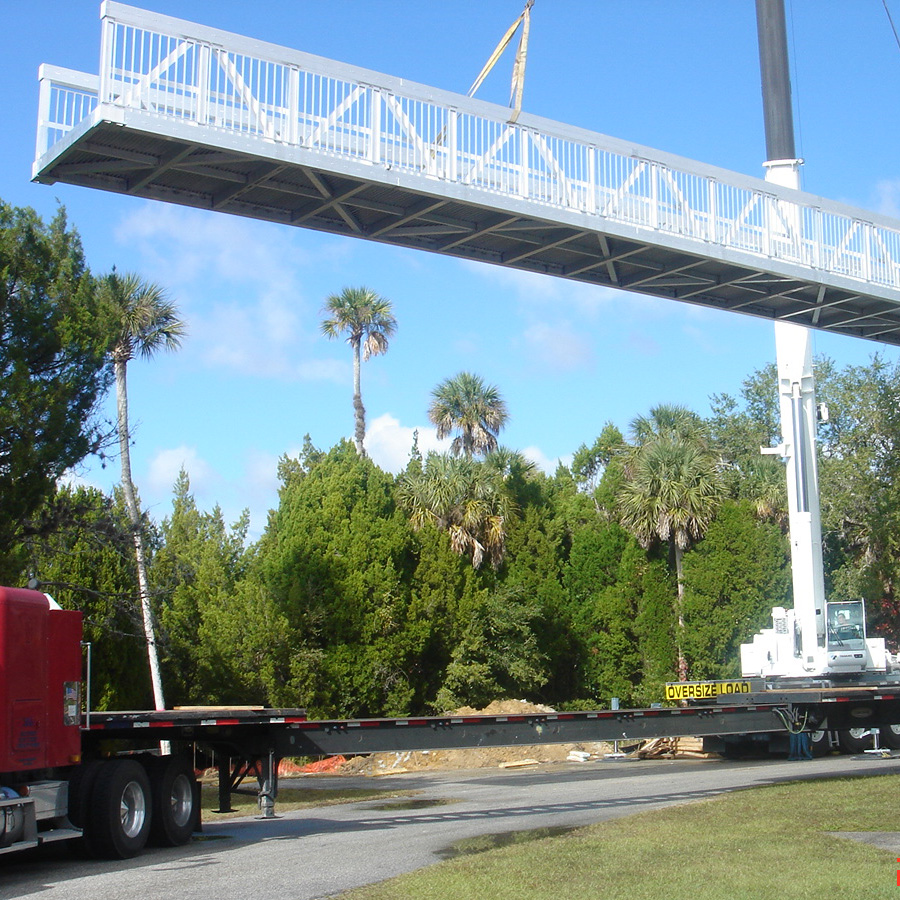 Bridge and Road
Midcoast is a leading provider in Florida for Minor to Intermediate heavy civil Bridge and Road construction.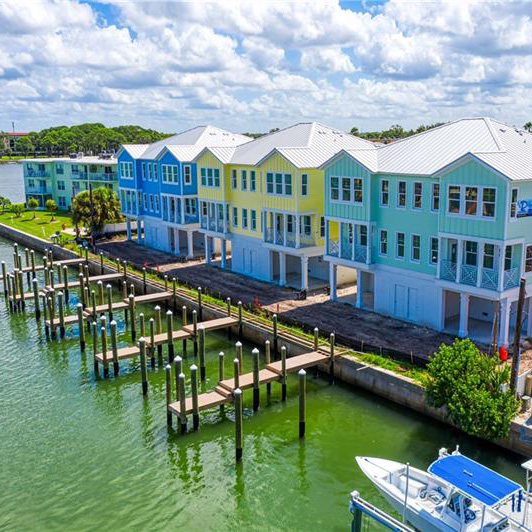 Commercial Docks
In 2019 Midcoast was named the best dock building company in North America by NADRA – North American Deck and Rail Association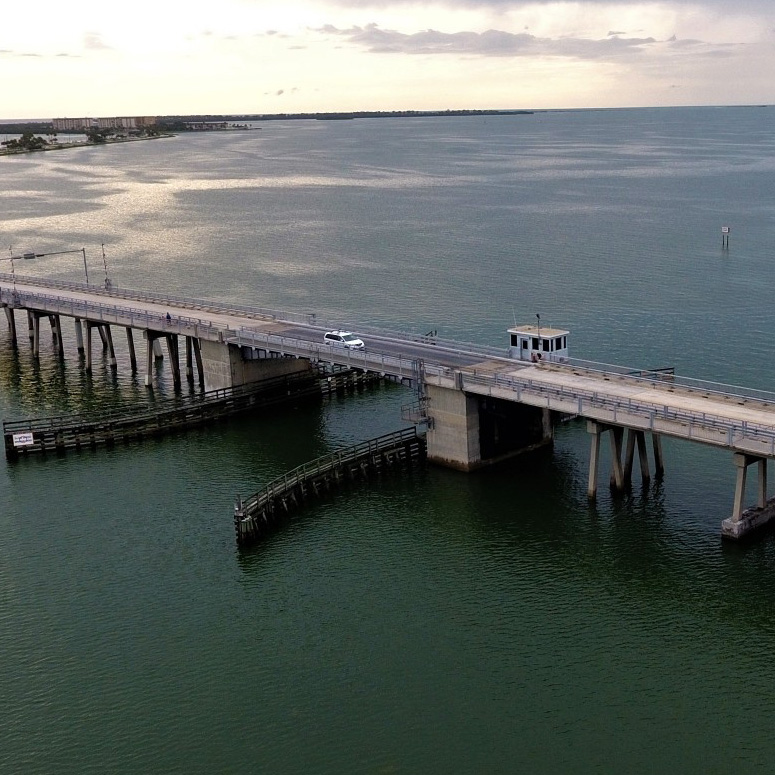 Fender Systems
Fender Systems specifically are constantly being utilized by commercial vessels and everyday boaters for guidance under our bridging systems.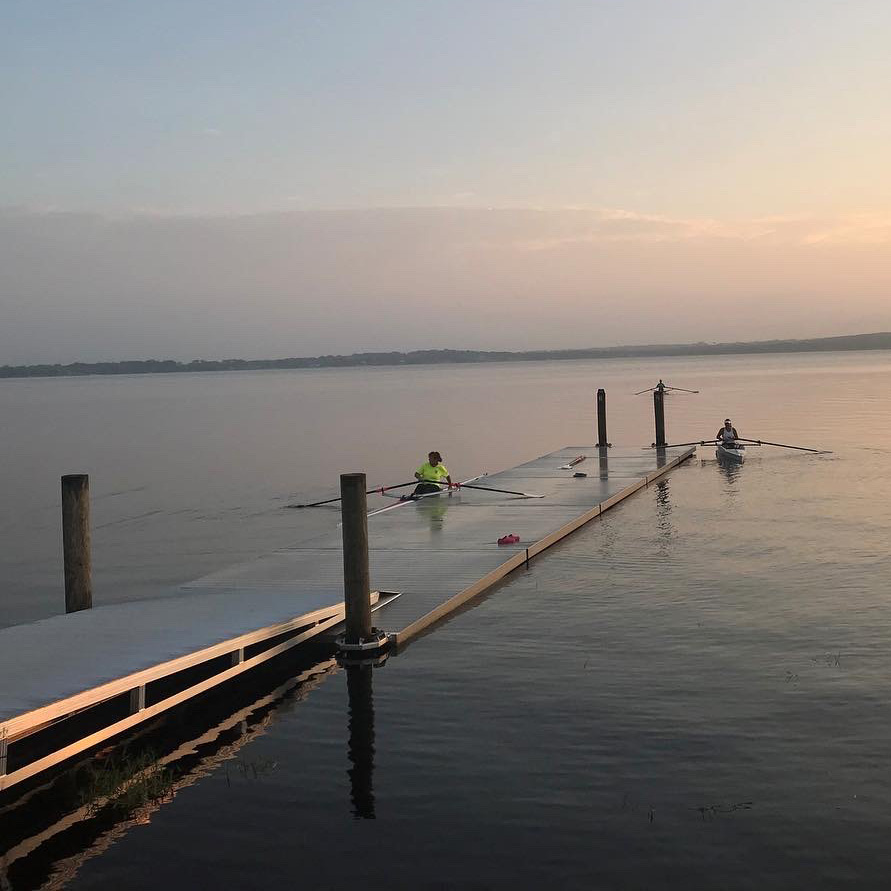 Floating Docks
Marinas, Kayak Launches, Boat Ramps, and Waterfront Hotels – just a few of our past clients who have chosen Midcoast to provide them with a floating dock system.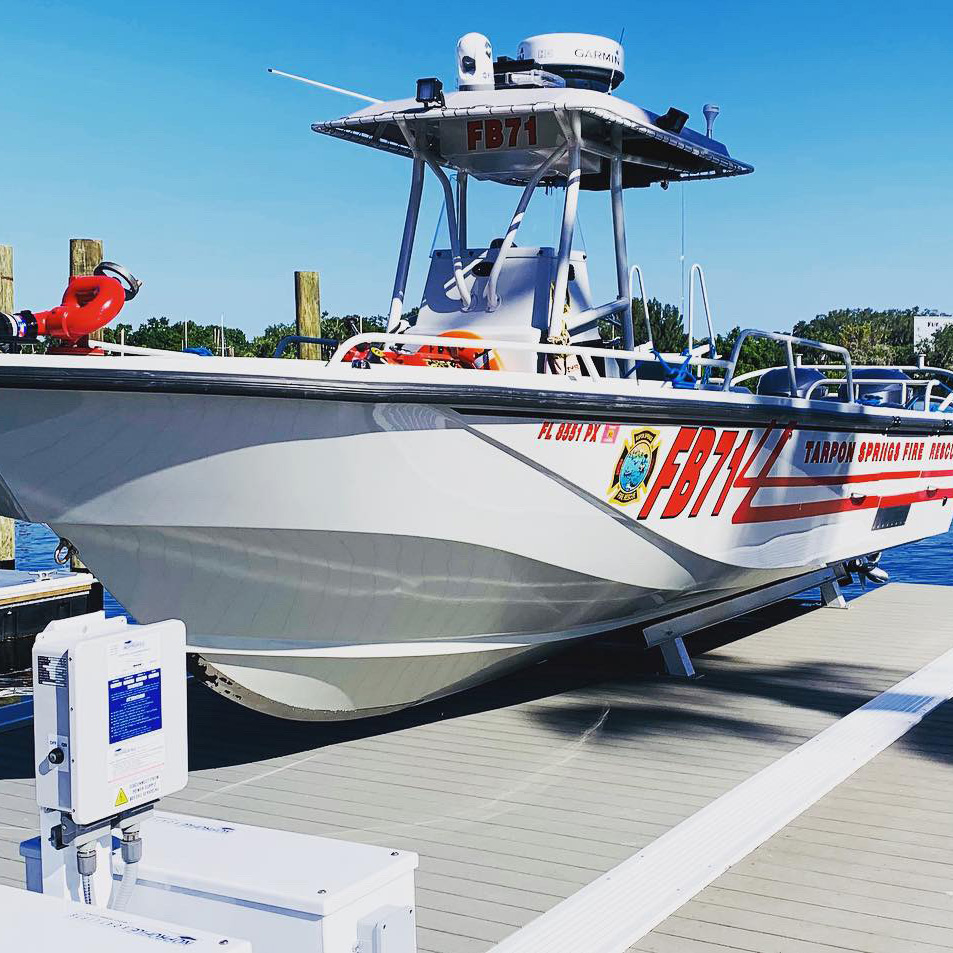 Marinas
Midcoast is a trend setter when it comes to Marinas and Waterfront Development. We know the importance of maximizing waterfront space.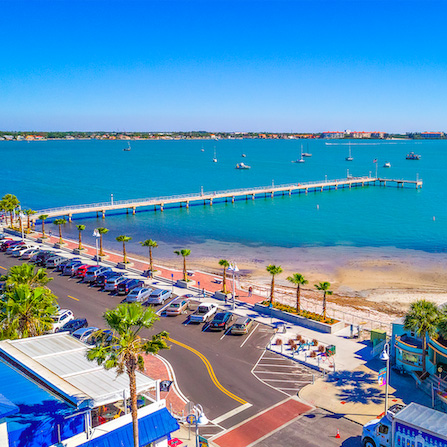 Piers
At Midcoast we have the capability of building Small to Large Piers.