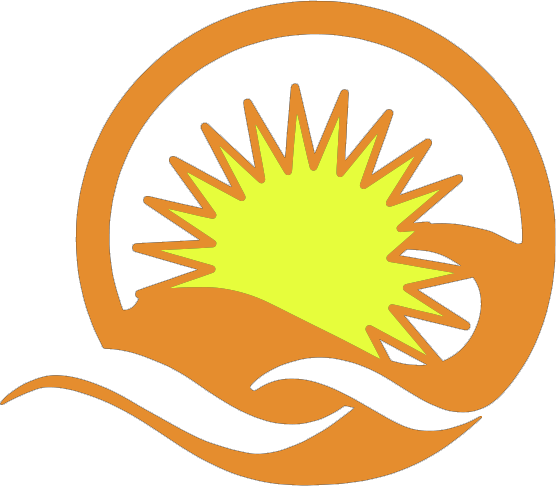 Midcoast is a full-service Marine Construction Company.
With that, our firm is completely self-sufficient. We own and operate all our own equipment. Our crews are sufficiently trained and well experienced in the operation of our cranes, barges, and waterborne vessels.
Each project site is unique. Whether were working on inland waterways, Lakes, or Incoastal areas; With our versatile Barges, we can assemble the right rigg specifically for each project. This makes is versatile beyond measure and keeps our prices competitive.
Cranes, Barges, Work Boats, Tug Boats, Push Boats, Material Barges, Excavators, and Loaders to name a few.