Project: Orange Lake Docks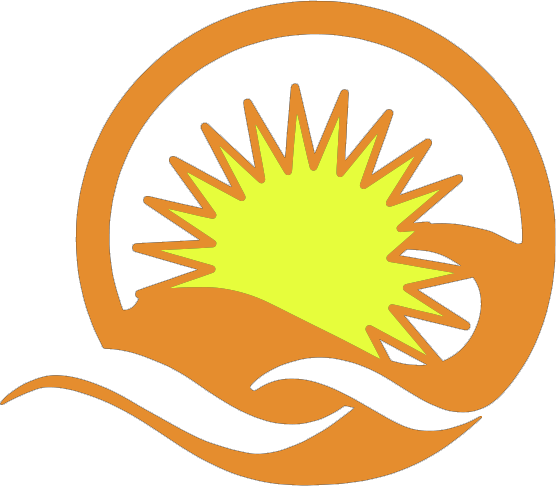 Welcome to Midcoast Marine Group, LLC and Midcoast Construction Enterprises, LLC. We are a full-service marine construction company located in west central Florida specializing in all aspects of Heavy Civil & Commercial Marine Construction. We currently own a full fleet of Site Equipment, Barges, Cranes, and Vessels capable of accessing and supporting each unique project site.
We are State Licensed, Insured, and Fully Bonded for all Commercial & Government Contracts.

View some of our recent work, learn more about what we can do, and see the results for yourself!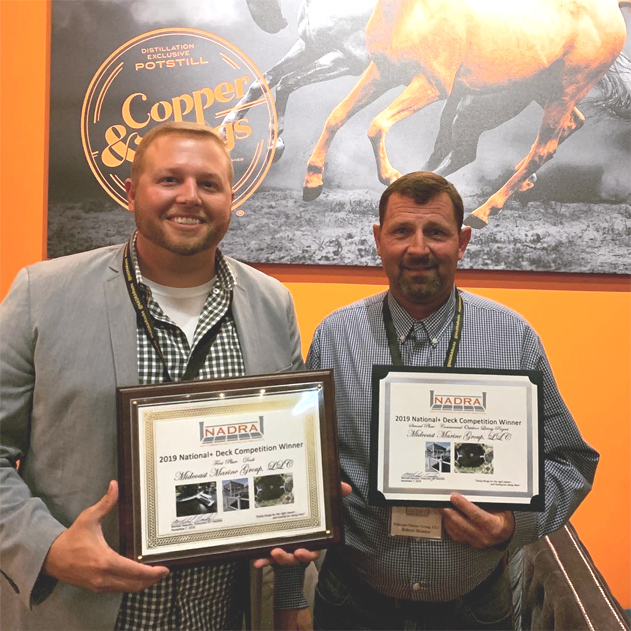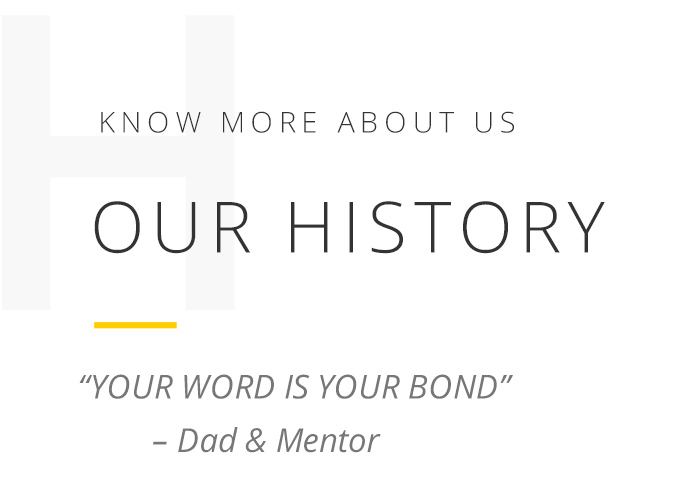 "Since our humble start in 2012 building residential docks and seawalls, we have kept the same motto: "Be a man of your word, because your word is your bond".. I've always held that close to my heart when my dad first spoke those words to me as a young man. Its holds truth in all aspects of my life. Simply put, just do what you say you're going to do; and for me, everything from that point forward seems to fall into place. Of course, you have your ups and downs, but at the end of the day you have your word and it shapes the very human being you want to be. Having held ethics in very high regard, It reveals itself in all aspects of our business. We try our absolute best to give each and every client the most honest and optimum service and I think the growth of our company over the last 10 years speaks volumes to these simple principles."
– Jack Fulford CEO